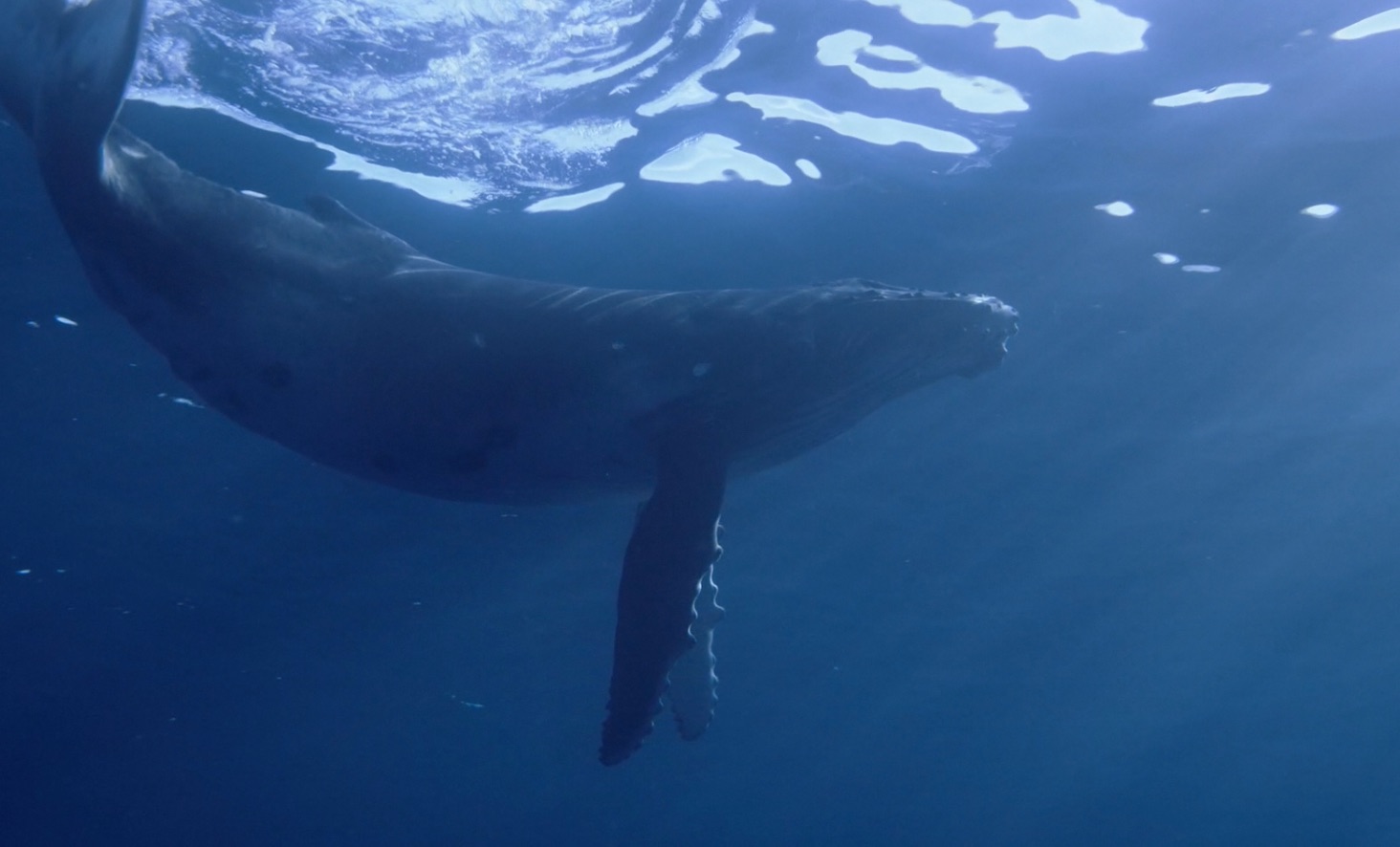 Apple has released eleven new underwater screensavers for the Apple TV and Apple TV 4K. Users that are currently using the Aerial screensaver can expect their Apple TV to download them, and they'll take their place in the rotation with the existing screensavers.
The new videos were added earlier this week and are available in both 1080p and 4K variants, meaning they're compatible with modern Apple TV and Apple TV 4k streaming boxes.
The new videos include shots of coral reefs and underwater species like stingrays and humpback whale and a pod of dolphins. New jellyfish videos also made the cut to join the Palau jellyfish videos that made an earlier appearance.
This week's update includes:
Alaskan Jellies (2)
Tahiti Waves (2)
California Dolphins

 

California Kelp Forest
Costa Rica Dolphins
Cownose Rays
Gray Reef Sharks
Humpback Whale
Red Sea Coral
Viewers can swipe left and right on the Siri Remote to switch between screensavers. If you don't have an Apple TV, or if you'd like to view all of the screensavers, 9to5Mac's Benjamin Mayo maintains a website with videos of all of the available scenes. (Only works in a Safari browser.)
(Via 9to5Mac)
Read More…
Source: mactrast.com