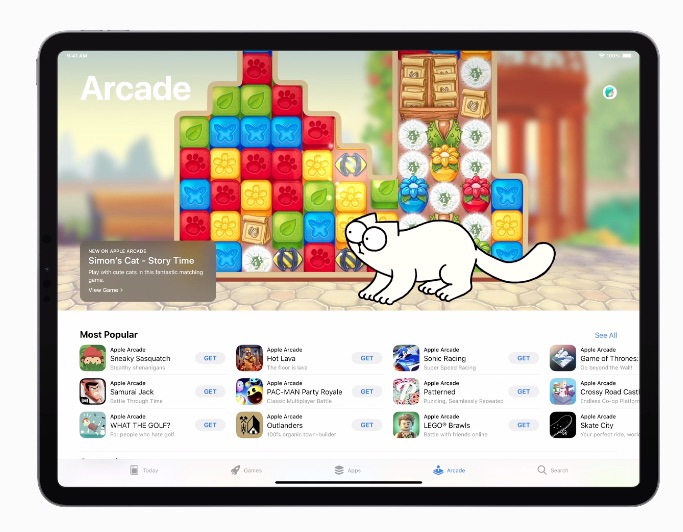 Apple Arcade on Friday added 35 new games to its library. The new games are a mix of new exclusive titles as well as classic titles.
More than 30 phenomenal games are launching today, joining an ever-growing curated catalog of Arcade Originals, which already includes exclusives from popular brands such as "LEGO Brawls," "Sonic Racing," "Crossy Road Castle," and "SpongeBob: Patty Pursuit," as well as hits like "Sneaky Sasquatch," "WHAT THE GOLF?," and "Grindstone."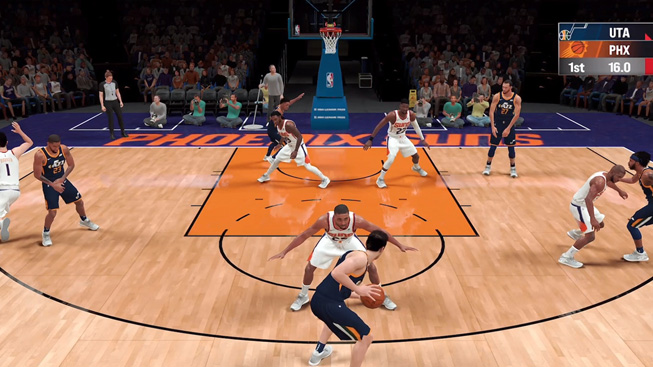 Apple Arcade was first unveiled two years ago, and while the service's library has steadily grown, there has been little in the way of any major breakout hits.
The service offers a library of ad-free games that can be enjoyed on the iPhone, iPad, Apple TV, or Mac. The service is $4.99 per month and is also available as a part of the Apple One subscription bundle.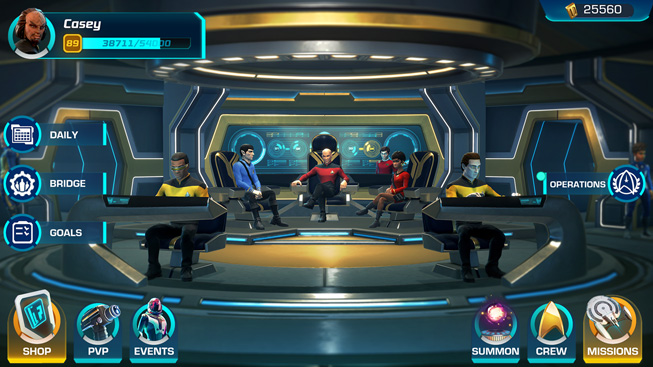 While the initial idea of Apple Arcade was to offer experiences that are exclusive to Apple devices, that rule has now been broken, thanks to this week's addition of classic games that were previously available on other platforms.
Read More…
Source: mactrast.com