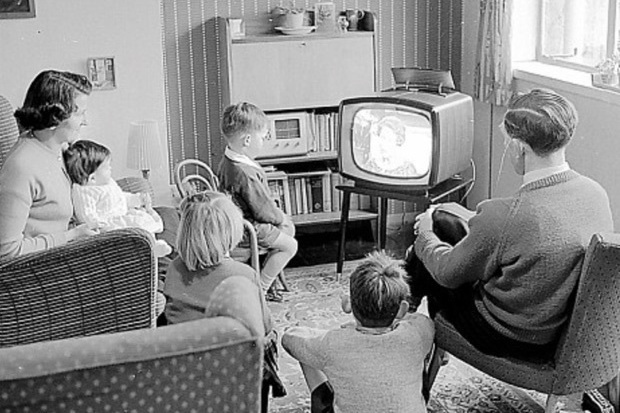 The most important thing we learned about Apple's plans for its Apple TV+ service is that the company has no intention of relying solely on its own self-created content.
If it's talking to one person…
Think about it this way. We've heard two reports that claim Apple and MGM held what are described as "preliminary" talks about an acquisition.
While it is important to note that it seems to be MGM that pushed for the meeting as it looks to exploit its c.$10b content library, which includes household names like James Bond, The Handmaid's Tale and RoboCop.
The claims were made by CNBC and Wall Street Journal. It follows claims that Apple has also been chatting to PAC-12 on the notion of adding sports coverage to its Apple TV offering.
And if it is talking to one company I can easily imagine it is talking to a few more.
What of it?
Up next:
So, let's speculate:
That Apple is reportedly holding these meetings implies the company is interested in exploring content acquisition ideas. This makes sense as it seeks to build a bulwark of content to bolster its own unique offerings.
(As an aside, it is interesting to note how well Apple co-founder Steve Jobs understood the importance of video. He must have done. He owned Pixar.)
What we don't know is how the company might realise the vision:
Will it continue to license existing third-party created content it may acquire to other services and take some money on the deal?
Will it take content in-house creating a balkanization of content that's the modern equivalent of old-style channel-based TV?
I'm rather hoping it will choose the first model rather than the second.
But I'm cheered by the idea that it is seeking out ways to enrich its current catalog with more content people will probably like.
And pure guesswork tells me we might learn a little more of that within the next few months, as those first-year free subscription deals begin to time out. (Though I'm terribly skeptical of the 55m subs figure that's been gossiped about recently).
I wouldn't be terribly surprised to hear of a major Apple acquisition in this space in the coming few months. I wonder which content companies a firm with $1.35 trillion market cap could afford to pitch for?
Please follow me on Twitter, or join me in the AppleHolic's bar & grill and Apple Discussions groups on MeWe.
Source: applemust.com