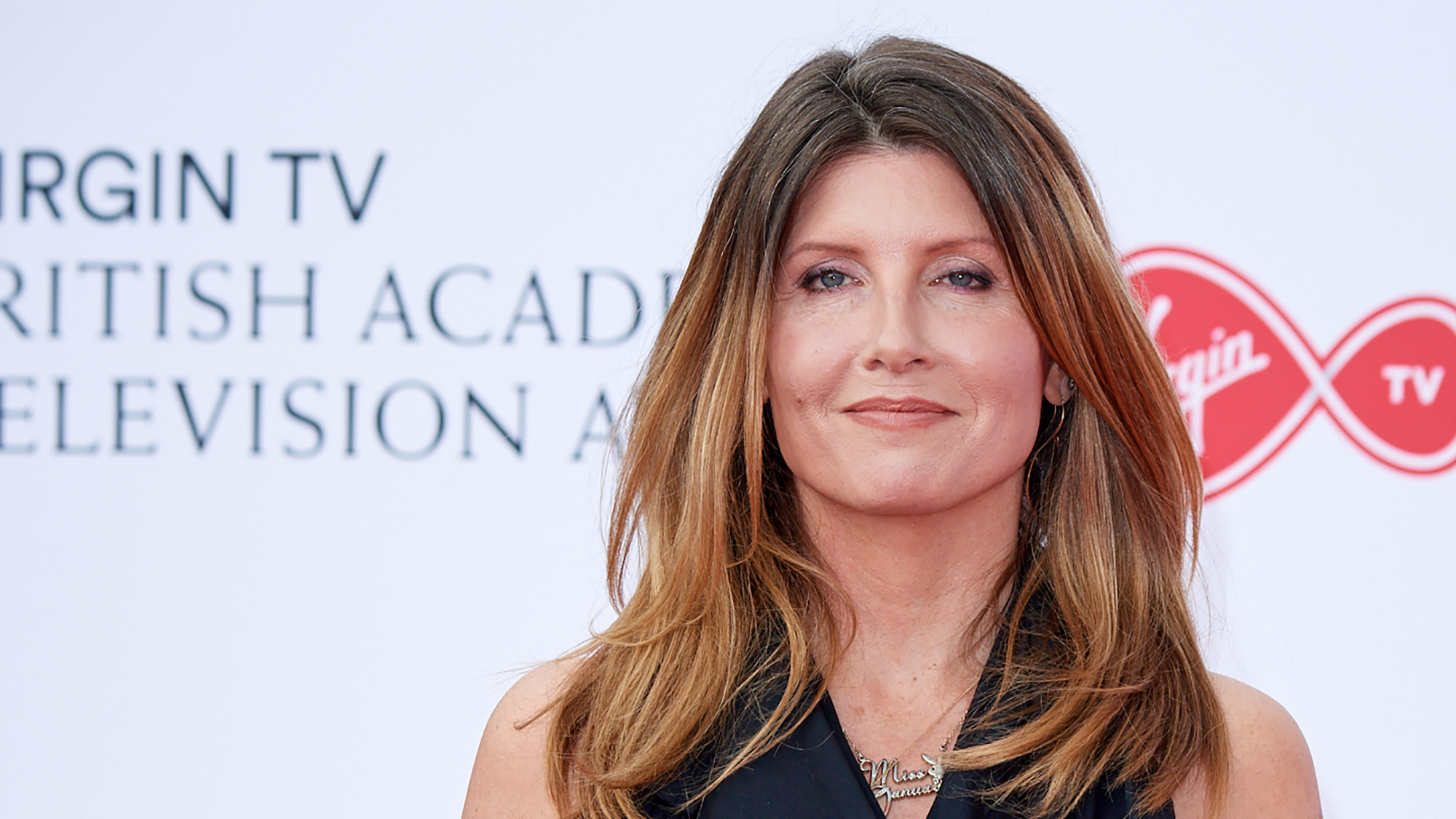 Apple continues to make deals to provide content for its fledgling Apple TV+ streaming service. The Cupertino firm has signed an exclusive "first-look" deal with "Divorce" and "Catastrophe" creator Sharon Horgan.
Deadline reports the multi-year agreement covers all future projects that Horgan writes, and it follows the end of her deal with Amazon.
The deal was made by Apple's U.K. television division, and the company's director of worldwide video, Jay Hunt, will oversee the project. Hunt has worked with Horgan on previous projects, as he commissioned "Catastrophe" for Channel 4 in the UK and Amazon in the U.S.
If you haven't yet watch "Catastrophe," I highly recommend it. The series showcases Horgan as an Irish primary school teacher that has a fling with a U.S.-based advertising executive. Horgan's character finds out she's pregnant, and the couple gets married. Sophisticated comedy ensues.
Horgan also created the recently-ended HBO vehicle "Divorce." The show starred Sarah Jessica Parker and Thomas Haden Church as a middle-aged divorcing couple.
Horgan's current projects include "Shining Vale," a half hour horror comedy and HBO Max show "Delilah." She is also signed to appear in the upcoming Amazon TV project, "Game Night."
The agreement with Horgan is just the latest deal by Apple to produce content for its less new streaming service. Also today, it was reported that the Cupertino company is in early negotiations with both MGM and the Pac-12 conference for movies and sporting events, respectively.
Read More…
Source: mactrast.com