Want to watch Apple TV+ but don't yet have an Apple TV streaming box?
Amazon's got you covered and has made the Apple TV app available on its Fire TV products, meaning you can watch all your iTunes purchases using Amazon's stick.
Repeating on all channels
The direction of travel is crystal clear:
Just as you can watch Amazon's shows on your Apple TV/TV app, you can now watch Apple's on Amazon.
You can also watch Apple TV apps media on Roku sticks, Samsung televisions and (soon) TVs from other manufacturers LG, Sony and Vizio.
Amazon has made Apple TV available on Fire TV devices across 60 countries.
This means that when Apple launches its Apple TV+ service on November 1 most people who are already watching streaming services will be able to at least sample some of the company's new home-made TV shows.
Apple will be offering a huge quantity of original content for just $4.99/month, including several shows that may turn out to be highly successful, such as 'See'. 'The Morning Show' or 'For All Mankind'.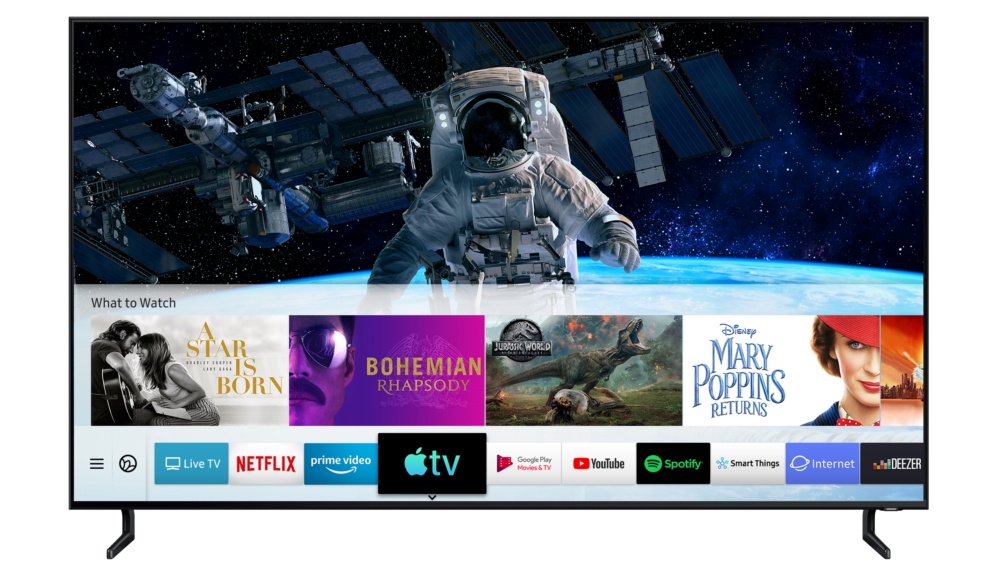 How it works
In a small touch of irony you will be able to use Alexa to control your Apple TV+ shows on your Fire stick, Amazon has said.
The Apple TV app is available today for Fire TV Stick (2nd Gen) and Fire TV Stick 4K, in the U.S., Canada, UK, Germany, France, Spain, India and Italy.
Fire TV Basic Edition customers in over 50 countries (including Australia, Austria, New Zealand, Brazil, Ireland, and Mexico ) will be able to start using the app today.
You can purchase Amazon Fire sticks using the following affiliate link.
c/o Variety.
Please follow me on Twitter, or join me in the AppleHolic's bar & grill and Apple Discussions groups on MeWe.
Source: applemust.com