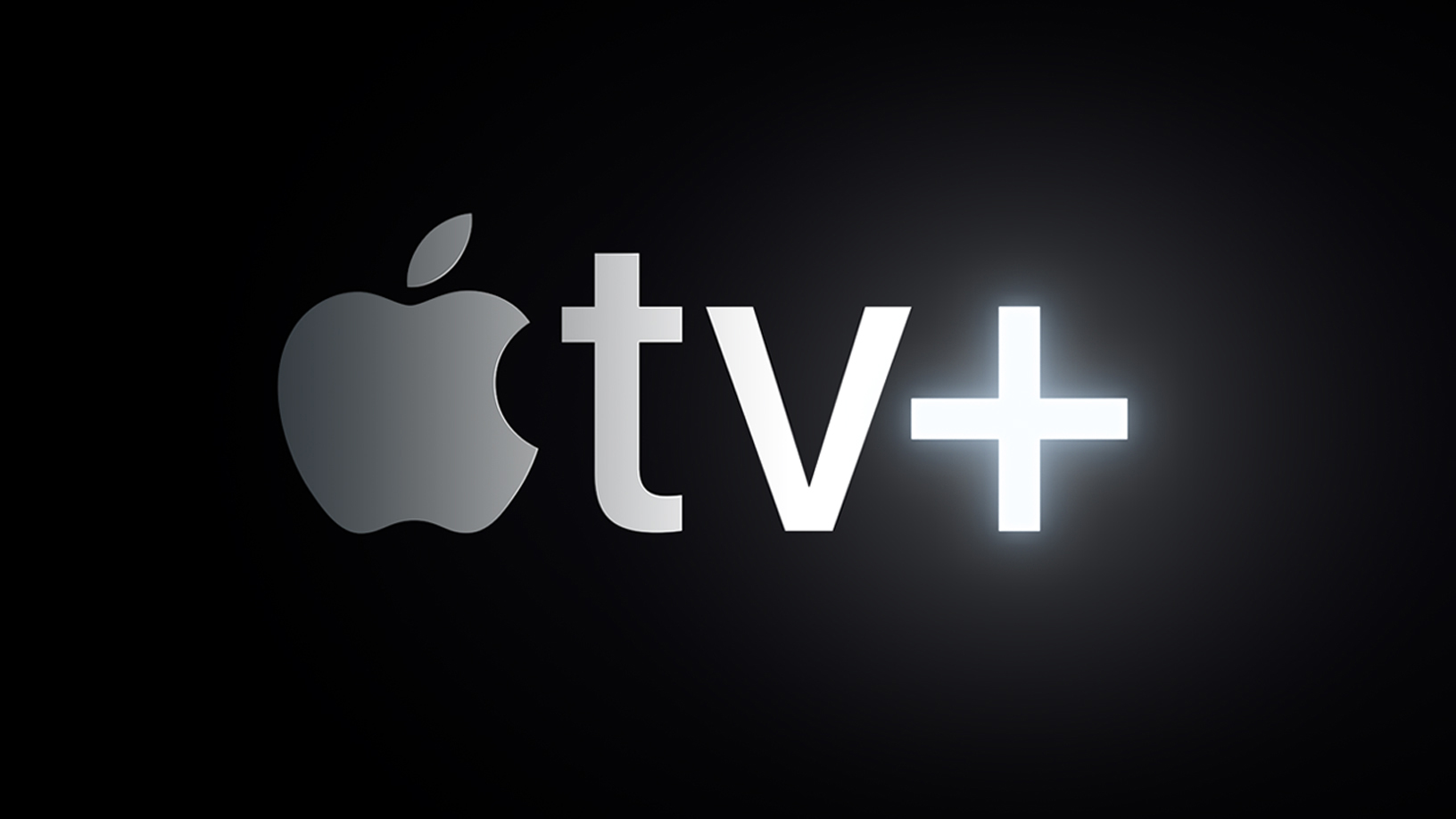 Apple's TV+ shows may not yet have achieved the swift audience demand traction new shows on more established streaming media channels command, but it is still a strong beginning, says Parrot Analytics.
Context is everything
I contacted the company's Samuel Stadler for clarification following a recent report in Variety which claimed "tepid" demand for Apple's new shows. I questioned that analysis as previous research from the firm cited in the latter report indicated strong interest in Apple's TV products.
Stadler explained that in this case, both of his company's analyses were correct, but that the timeframes and titles used to provide the context differed. He noted that in comparison to Handmaid's Tale, Apple's shows had generated above average pre-release interest.
However, the second report cited by Variety has a slightly different context.
"This compares the four Apple shows to the market title average 1 day after launch," he said. "Here we use the top 20 shows of 2019, based on their +1 day launch performance, to give context to how well the Apple TV+ shows have performed."
The thing is, the claims are not indicative, he said:
"We must note that 24 hours of demand is by no means indicative. We must give these titles time to become known," he explained. "Apple TV+ is new platform – it's a slow burn and its hundreds of millions of hardware users will ensure that the platform will be a strong contender long-term."
Attention is what matters
In other words, claims of tepid interest may be being overplayed — and indeed, may not actually be the metric that matters.
What matters, the analysts have explained in a previous (and extensive) report, is that players in the SVOD space seize space in what it calls the "Attention economy". What matters in that isn't short term interest in shows, but long-term loyalty and dedication.
Achieving this will likely become a mix of show quality, cutting edge scripts, and service delivery that minimises friction while also enabling access to multiple services. Consumers will react negatively if forced to use multiple apps, or finding themselves unable too easily access services from within the services they prefer.
That's a challenge for all players in the space, with incumbents quarrelling over rights of ownership around fees, subscription prices and more.
Apple seems to be attempting to meet these problems, but hasn't yet achieved that end. In the prelude to the launch of Apple TV+ we did see some positive moves in the direction of consumer-friendly services integration. Apple's TV app is available on hardware from Amazon, Roku and a growing number of TV manufacturers, as well as online.
Apple's Channels business may émerge to be a smart way to integrate third party services within its TV offering, though I sense the company may also need to find some way to work with other outlets, including air carrier and hotel entertainment systems to push its proposal over the edge.
The bottom line? Apple is already registering in the SVOD space, even as that part of the industry heads inexorably into high drama.
Watch this space.
Source: applemust.com