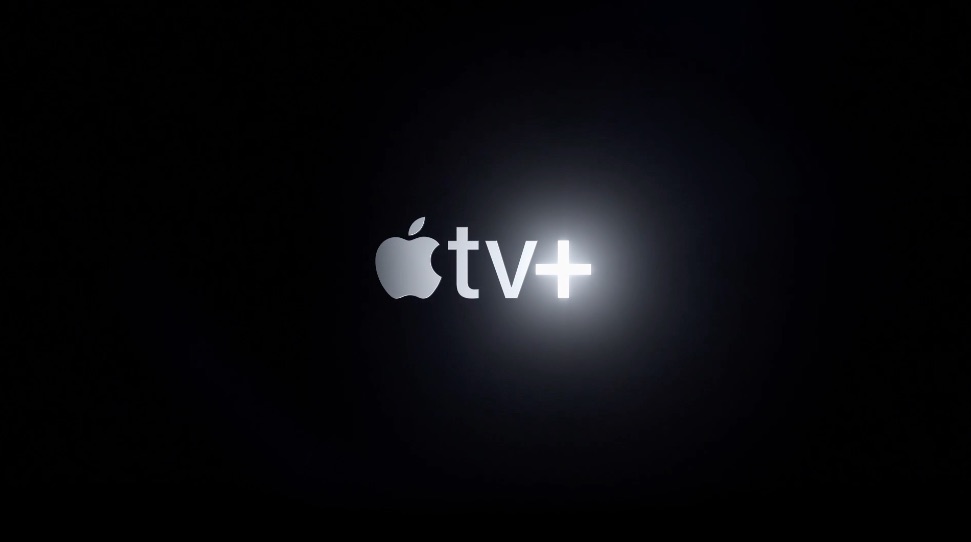 Apple TV+ boasted an estimated 40 million subscribers at the end of 2020. While Apple has yet to reveal the official subscriber count for their streaming service, that figure comes from a recent report from analysis firm Statista.
Ampere Analysis had previously estimated that the streaming platform had hit 33.6 million subscribers by the end of 2019. Statista now estimates that the service hit 40 million by the end of the following year, says Newsweek.
It should be noted that the lion's share of Apple's subscribers are currently enjoying a free trial. MoffetNathan data indicates that 62% of all Apple TV+ users were on a promotional plan at the end of the year. Apple gives away a year of free Apple TV+ with the purchase of select new devices. The Cupertino firm has extended its free trial offer multiple times.
The publication also reports that Peacock has 33 million subs, Paramount+ has under 36 million subs, Hulu has 39.4 million, and Disney+ has 100 million. Top dog Netflix has 207.64 million paid subscribers.
Read More…
Source: mactrast.com