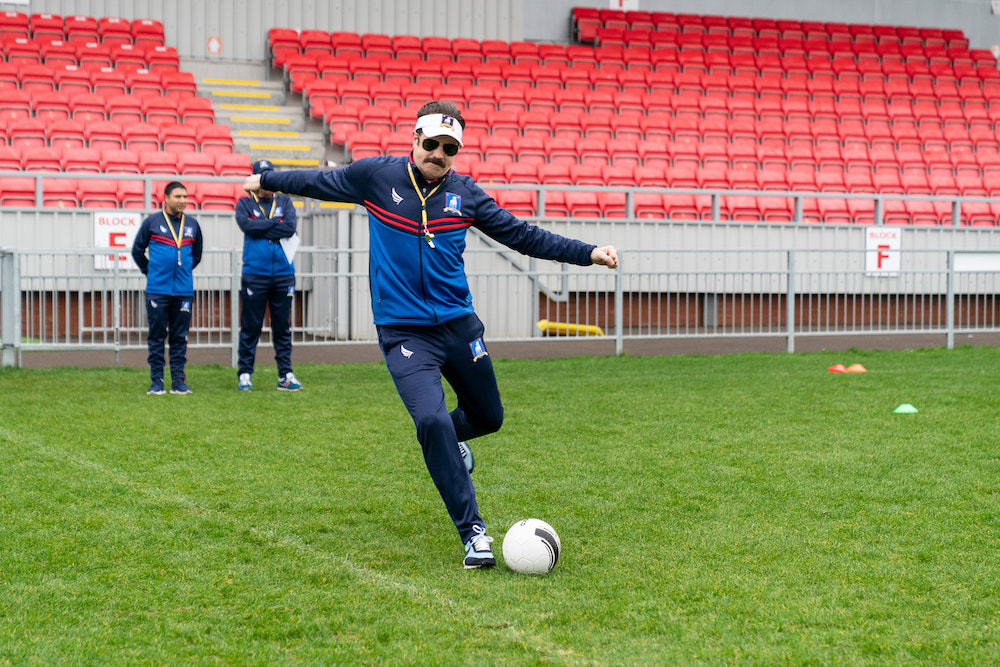 Apple is playing precisely the same game with TV+ as it does across all its other products, coalescing efforts around a notion of quality and seeking to provide experiences that resonate. The effort is slowly beginning to turn around.
Winning the Oscars
Think about CODA's three Oscars. This shows how the company has managed to create a platform critics take seriously, and audiences also love.
For another illustration, think about new Apple TV series, Pachinko, which has generated a 98% score on Rotten Tomatoes, with an accompanying 93% audience approval score. Those are the kinds of scores Apple seeks to create across its entire product range.
Recent movies such as The Tragedy of Macbeth, and, of course Ted Lasso also put TV+ firmly on the high quality entertainment map. The company has built up 250 award wins in two years, and while some of that reception may well reflect a big investment in schmooze, the awards themselves don't come cheap.
So, Apple has built a small service that's developing a reputation for high quality content.
Nurturing talent
That reputation also means actors, directors, and others are all becoming more and more keen to work with the company, because they think they may both get paid and get to pay back with the chance to do ambitious work.
The Wall Street Journal notes that TV+ revenue nearly doubled last year, raising as much as $2 billion, the report says, citing Bernstein.
The company has attracted millions of subscribers and Apple continues to invest in new content, including the recent deal to show NFL games.
Apple still has work to do, of course.
The entertainment industry isn't quite as open as some other spaces, with multiple players in a complex business. That means Apple must continue to fight to maintain existing subscribers, as detailed in Deloitte's latest Digital Media Trends survey.
That survey estimates a 37% customer churn in the US, (30% in the UK), particularly around Millennial and Gen Z users, who seem quite prepared to switch between services to get the content they need.
How to get them hooked
Jana Arbanas, vice chair of Deloitte and U.S. telecom, media and entertainment sector leader told The Hollywood Reporter. "Streaming companies are going to have to grapple with this consistent volatility with subscribers." Arbanas added: "Content is what drives people to a platform, it is cost that makes them leave."
Apple's challenge will be to continue to innovate its TV+ content, just like any other Apple product. It will also be to deliver an overall experience so compelling those young switching audiences simply don't want to leave.
Please follow me on Twitter, or join me in the AppleHolic's bar & grill and Apple Discussions groups on MeWe.
Please visit and bookmark Apple Must for more reports like Apple TV+: It's all about the customer experience
Source: applemust.com