Europeans in Sweden, Denmark, Norway, Finland, Spain, and Andorra can look forward to HBO Max services being made available. That means shows including "Friends," "Euphoria," "Harry Potter," "Game of Thrones," and "Watchmen."
HBO hits Europe, not UK
There will be a "virtual launch event" next month where more details will be shared, including price and plans. Non-listed European nations may have access to some content via third parties.
As revealed to Variety, HBO Max will offer up its services starting October 26, 2021. The service offers original HBO content bolstered by shows from Warner Bros., DC, and Cartoon Network.
HBO Max will next year also be made available in Bosnia and Herzegovina, Bulgaria, Croatia, Czech Republic, Hungary, Moldova, Montenegro, North Macedonia, Poland, Portugal, Romania, Serbia, Slovakia, and Slovenia.
Expanding empire
HBO Max has 47 million subscribers in the U.S. and a further 20 million elsewhere, predominantly in Latin America. The service comprises both its smash hit content and locally produced material. The company aspires to launch in India and is already working to increase its presence in Asia.
"We know our own WarnerMedia content is super-successful. We currently license it out to a variety of partners. And we know from the data that it drives tremendous acquisition and engagement on these platforms," HBO Max chief Johannes Larcher, told Variety.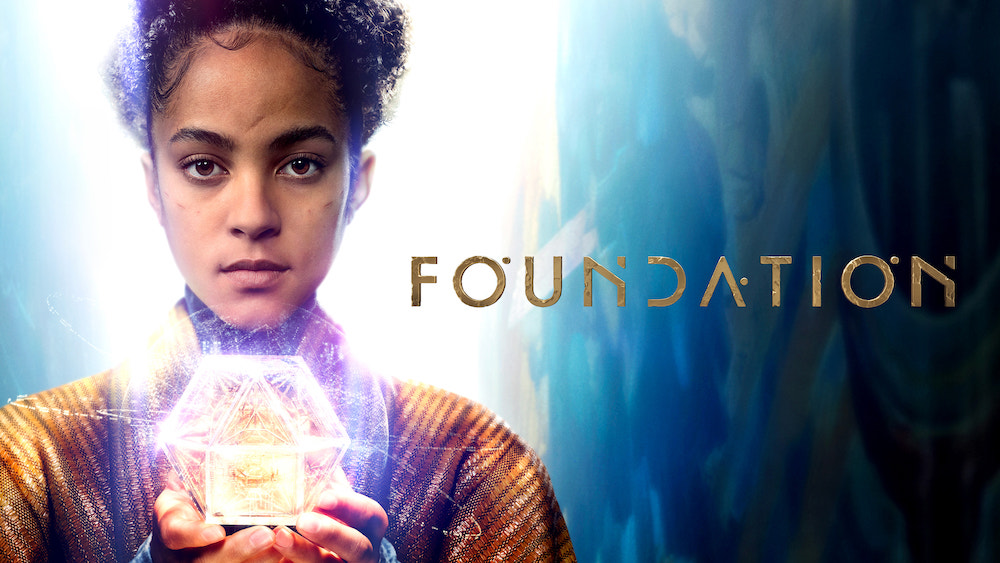 What this means for Apple's iTunes Movies service is that some of these titles will be withdrawn. It also intensifies competition in Europe, though Apple no doubt hopes it has a new hit on its hands with Foundation, following the cut-through success of Ted Lasso.
Please follow me on Twitter, or join me in the AppleHolic's bar & grill and Apple Discussions groups on MeWe.
Please visit and bookmark Apple Must for more reports like HBO Max heads into Europe, skips UK for now
Source: applemust.com