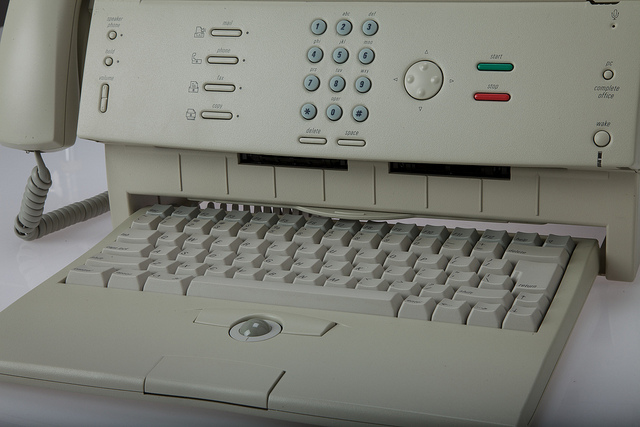 Apple history fans may recall the Apple Paladin: A Mac combined with a fax machine, scanner and telephone Apple prototyped, but never shipped, in 1995. Now the latest *Hot Apple Rumor* from the tale torrent at Bloomberg suggests the company may have cracked it, maybe.
What's the Hot Apple Rumor?
The speculation we're seeing suggests a device that combines three things:
A HomePod
An Apple TV
A microphone and FaceTime camera.
You'll be able to plug it into your television, it will run tvOS, and will also let you take video calls on the TV screen. Not only that, but you'll be able to ask Siri to do things, and with any luck what you say or what the camera sees won't end up being despatched to external companies for 'verification'….
I'm thinking that this plan sounds like something that builds on SharePlay, and I can already imagine it becoming a kind of Goggle Box experience for just you and your friends. You'll also be able to listen to music thanks to Apple Music (or other music service) through it.
I guess you'll be able to link them together for stereo as well. And I also guess the system will act as a UWB surface to spread that kind of wireless connectivity around your home or office.
A TV, a music center, a console, and telephone
Bloomberg also speculates the system – which I think continues to also act as a HomeKit hub, as does the HomePod and Apple TV – will also sync with HomePod mini devices around your home.
It's basically a take on a personal entertainment center that augments access to Apple's media services with a nod to the sharing economy.
You can already see it being used to create short, shared TV reviews shared on services such as TikTok or YouTube, and it quite evidently also has some role as a console type device for games.
Of course, this device isn't really aimed at the home office market, it's focused strongly on home entertainment and quite evidently has a big play on sharing.
It reminds me pretty much of those console systems Meta and others are attempting to get everyone interested in, but with the added advantage that it doesn't seek to steal your personal data to turn you into some form of outsourced digital colony. Plus, you know, it's not made by Meta, which is an advantage in any walk of life.
An Apple Paladin that works
Returning to my slightly facetious Apple Paladin comparison, given you can already use the camera on your phone to scan and fax documents, I can't see why you'd be unable to do that as well.
And I can easily imagine the device syncing with your iPhone to let you make a standard as well as a FaceTime call while sitting in front of your television on your couch.
So, a little like an Apple Paladin that works, I suppose. Perhaps this time Apple has cracked it, hey Siri?
Please follow me on Twitter, or join me in the AppleHolic's bar & grill and Apple Discussions groups on MeWe.
Please visit and bookmark Apple Must for more reports like Is Apple finally about to ship the Apple Paladin?
Source: applemust.com